Direct Primary Care for Cincinnati
A movement that is redefining primary care.
Transparent pricing.
Simple, online scheduling.
No long waits.
Personalized, consistent care.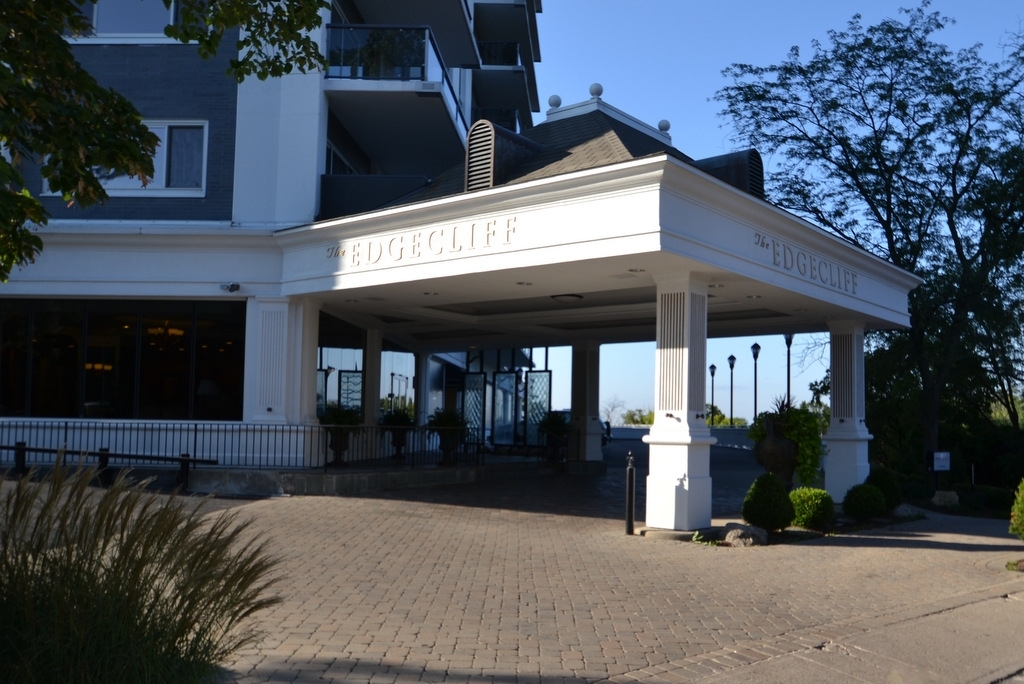 INFORMATION SESSIONS

Monday October 15. 5:30-6:30pm
Wednesday November 7. 5:30-6:30pm
Come meet Dr. Glass and Dr. Mechley
Learn more about the direct primary care movement
Tour the new office space!

The Edgecliff Building
2200 Victory Parkway, Suite 603
Cincinnati OH 45206

Parking lot current under construction. Park to the left of buildling or in the restaurant parking (directly under the office).